What we do – we specialise in all the things you simply don't have the time for while running your business.
Visually Stunning Websites
Stand out with a website or E-commerce store that looks flawless and outperforms your competitors. We specialise in building websites using WordPress and Woocommerce platform.
Millions of businesses choose to use WordPress because it provides the best foundation for their sites. It's fast, secure, and easy to use.
Pulse Media can help rebrand, redesign, rebuild, and manage all your Website needs. That's what we do.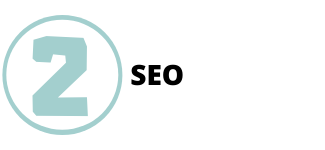 We help drive traffic
SEO is all about optimising your website to increase your ranking in search engines. Search Engine Optimisation is an ongoing process and can guide the correct traffic to your website.
You don't just do SEO once and forget about it. We will work hard on your optimization each month to deliver ongoing results. There is no "one-fix" SEO strategy that will work overnight – SEO takes time.  It takes patience and dedication to do it right.
We'll have the pulse, on your SEO, and Google Analytics needs.
We help you look good
Pulse Media specialise in Digital and Print Graphics to create a recognisable identity for your brand. Whether you're a start-up after a brand concept or you need to give your visuals a freshen up – we have you covered.
We can help you with branding, print marketing collateral, business cards, powerful visuals, brochure design, and much more.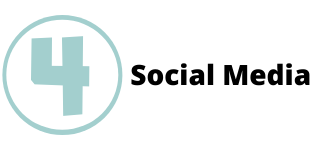 Advantages of Social Media
Social media is vital to keeping the pulse of your business alive and engaging with your audience. If you are not engaging your audience, then it is out of sight out of mind.
Scroll stopping content is created  across your digital media channels. This helps grow your brand awareness, increase your engagement & bring traffic to new heights on your socials and website. To do this, we develop a social media schedule based on your insights. We do this with creative posts and links to relative and timely content.
Our goal is to help drive traffic to your website so that your business is constantly engaging and growing your following.