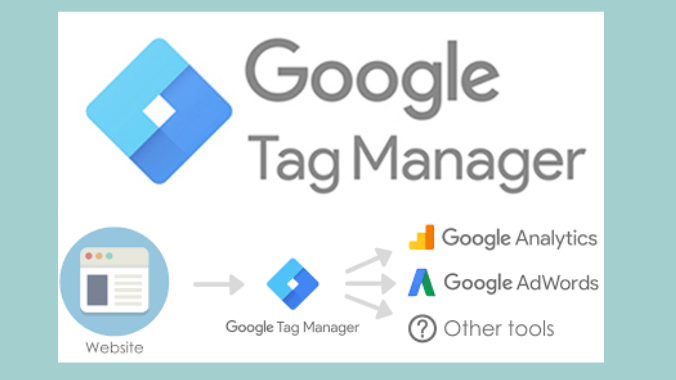 How to Setup Google Tag Manager
Google Tag Manager (GTM) is a free and exceptionally powerful tool that allows you to quickly and easily update measurement codes and related code fragments collectively known as tags on your website or mobile app.  Instead of placing individual scripts and event snippets in your website CMS each time you create a conversion action, you can manage everything within the confines of your Google Tag Manager account.  If you don't have a GTM account just yet, the steps below detail how you can create one!  
***Before creating an account, make sure you are signed into the email address you plan to use for accessing Google Tag Manager, we recommend using the same google account you used to create Google Analytics and Adwords.***
1.  Enter https://tagmanager.google.com/ into your browser.
2.  Click "Create Account" in the upper right hand corner.

3. Complete the following settings with your own information and click "Create."
Account Name 
Country
Target Platform
Container Name 

If you're an advertiser, you can re-use your account name for your container name. 
If you're an agency, a container name should be used for a specific client and website, as you can create multiple containers within your account. 
4. Accept the Google Tag Manager Terms of Service Agreement.
Check the box to accept the data processing terms per GDPR.
Click "Yes" in the upper right hand corner.
 5.  Congratulations!  Your GTM account has now been created and you will be provided with your "Container ID" code.  The last step is to copy and paste this onto every page of your website.
You won't need to worry about placing the code onto your website if you have given admin access to your website to Pulse Media.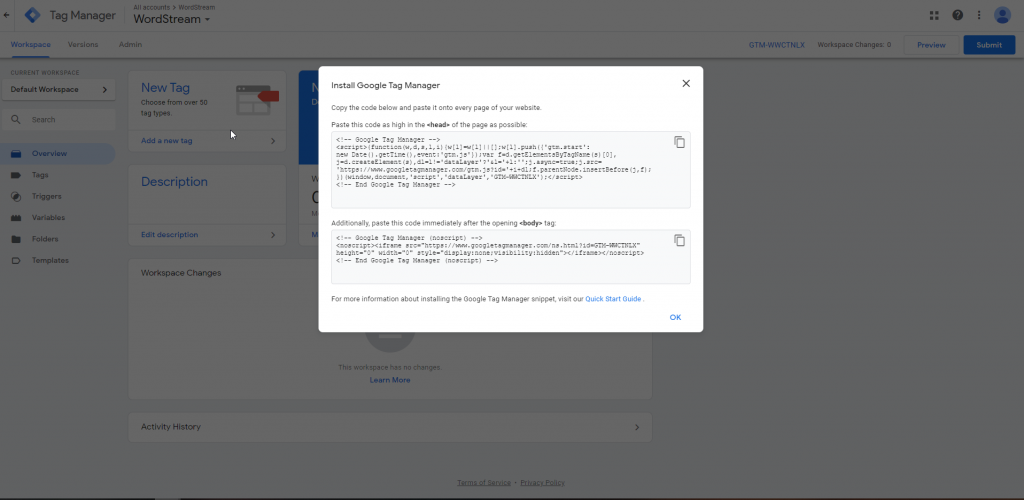 Add Pulse Media to your Google Tag Manager Account
Open your Google Tag Manager
Click on Admin Cogwheel
3. Click on User Management
4. Click on the blue + Button – top right and select 'Add User's'
5. Type in pulsemedianz@gmail.com and select 'Administrator' under Account permissions.