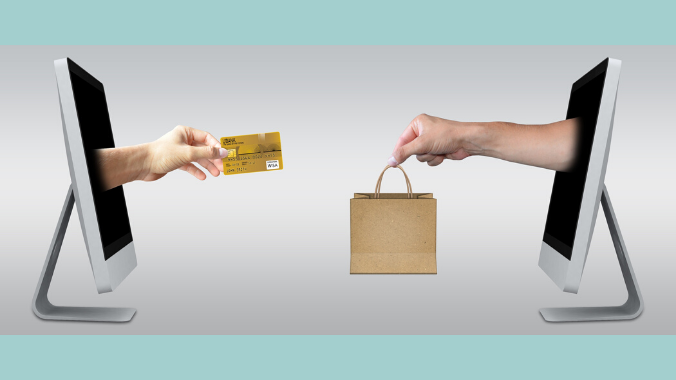 Is your Business ready for post Lockdown Level Four?
Lockdown Level Four – We are now heading into our 4th week of lockdown because of the unprecedented impacts of Covid-19.  Today we found out what restrictions we will have at the other Lockdown levels and how that will affect many businesses.  There is a range of information on the Covid-19 Government website – with more explanations on each level.
This pandemic has pushed the global economy into the sharpest downturn since the Great Depression. Many New Zealand businesses have been impacted and many face closing down. But does it have to be that way?
Life after lockdown will not be the same.  How we conducted business before Covid-19 is not the way we will conduct business post lockdown.  Brick and Mortar stores may not have walk-in customers and may well have to expand to online stores to stay in business.  We have seen this move to online sales with Essential items in Lockdown 4.  The Warehouse, K-Mart, Harvey Norman to name a few, are all doing online orders and contactless deliveries.
The mindset of many consumers would have changed during lockdown, anxieties are high–we have to keep a minimum 2m social distance from others.  There is a risk to our health being in public spaces.  People will turn to shopping online now more than ever and your business has an opportunity to continue to grow–just differently than you had expected pre-Covid-19.
Pulse Media is here to help you get ready for every Lockdown Level. Here is how we can help:
·         Design a visually stunning website to promote your brand, products, services.
· Design or convert your website to a fully functioning eCommerce store so you can continue to sell your products online
· Grow your brand awareness by reaching potential customers across Social Media organically
· Reach out to your current customers with digital newsletters
· Paid Facebook Ad campaigns to increase awareness and reach with potential new customers.
· Digital media–online brochures, catalogues, logos and graphic designs.
See something not listed that you would like us to help with?  Pulse Media can be your whole marketing department–We've made it our job to provide what people need–quality work at reasonable prices to help you succeed. We put in the time and effort to understand the market so we can provide services that people want and need.