Ziflow: Simplify Workflow and Approvals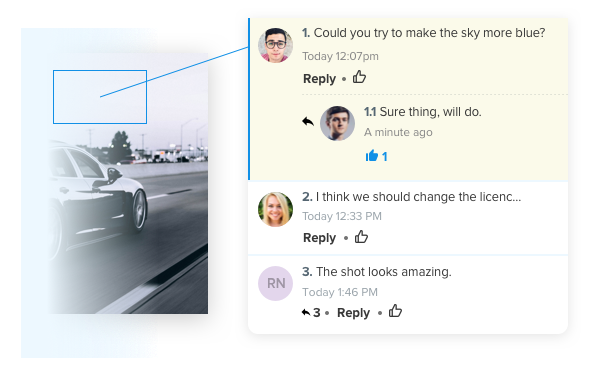 Here at Pulse Media we like to make the process of getting your content just the way you like it by utilising Online Proofing Software. The platform we use, and the one we found the most user friendly in our trials, is Ziflow.
This system allows us to more easily share and collect feedback from our clients on all our creatives and copy. We position it as an improvement over traditional ad hoc methods, such as email printouts or multiple telephone conversations.
It allows us to streamline the process, saving time and resources by having a system that is centralised so we can collaborate with clients for effectiveness and precision on your marketing projects.
Below is a video on "How to review a proof in Ziflow"