How to Setup Google My Business
Google My Business (GMB) is a free tool that lets you manage how your business appears on Google Search and Maps.
If you're just getting started with local SEO, your GMB listing is a great place to focus your early efforts. After all, when people search for a product or service near them, they're usually very close to making a purchase.
Create a Google My Business Listing
Step 1: Log into the Google Account you want to be associated with your business (or create a Google Account if you don't already have one).
Step 2: Go to google.com/business and select "Start now" in the top right-hand corner. If you already have other businesses, click the blue Add Business Button.
Step 3: Enter your business name. If you can't find your business, click the Add your business to Google link.
Step 4: Choose the category that fits your business best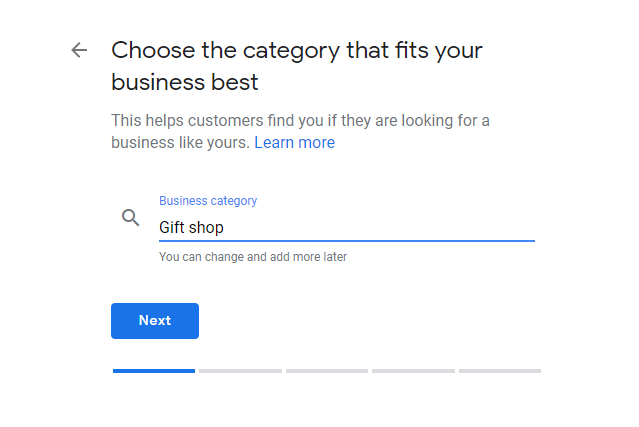 Step 5: Do you want to add a location customers can visit. Click yes or No and follow the prompts till you Finish and Manage this listing
Step 6: Verify your Business Listing.
Step 7: Verify your Listing. You can do this from your main GMB Dashboard for your business.
https://support.google.com/business/answer/7107242?hl=en
Add Pulse Media to your GMB
Sign in to Google My Business.
If you have multiple locations, open the location you'd like to manage.
Click Users  from the menu3. In the top right corner, click the "Invite new
In the top right corner, click the "Invite new"
5. Select managers" icon 
.
6. Enter the name or email address of the user you'd like to add. Invite: pulsemedianz@gmail.com
7. Select the user's role by choosing Owner, Manager, or Communications manager.
8. Click Invite. Invitees will have the option to accept the invitation and immediately become listing owners or managers.
Contact us today if you need help with Google My Business.