How to setup Facebook Pixel
The Facebook pixel is a piece of code that's placed on your website to report conversions, build audiences and get insights about how people are using your website. You can create up to 100 pixels in your Business Manager account.
You may want to create a Facebook pixel in Business Manager if:
You already have a Business Manager account.
Someone else manages your Facebook ads.
If your business has more than one website, or more than one major product or service.
If you want to take advantage of the pixel's measurement capabilities, but you're not ready to start creating ads.
Before you begin
Make sure that you have access to a Business Manager account or create one.
Check that you're an admin on the Business Manager account that you'd like to use.
Create a pixel in Business Manager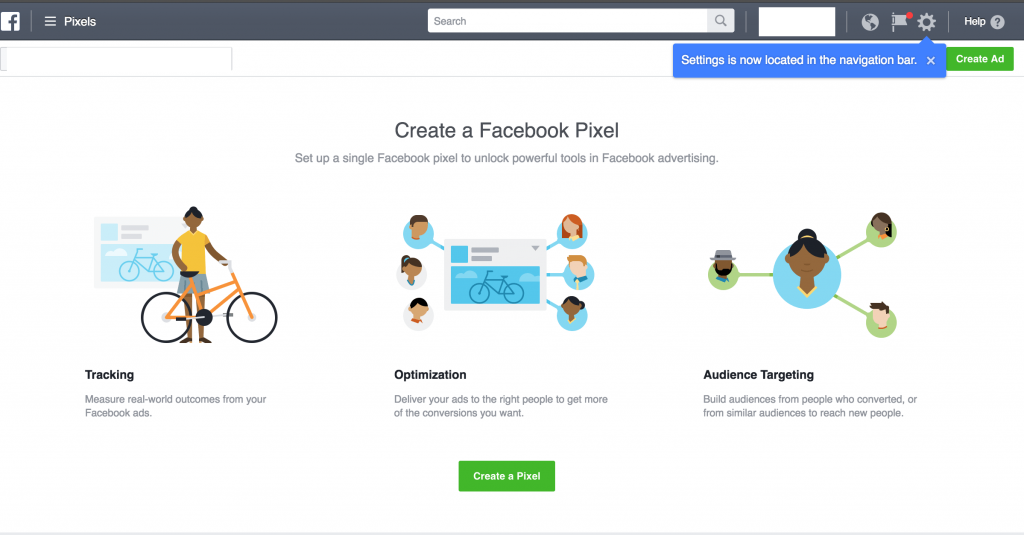 Go to Business settings in Business Manager.
Select your business.
Click Data sources.
Select Pixels.
Click the + Add button.
Enter a name for your pixel.
Optional: Enter your website URL.
Click Continue.
To install your pixel on your website, click Set up the pixel now. If you'd like to stay in Business Manager, click Continue managing my business.